Allow us to help you create your own personal style.
For our existing customers we offer the option to order online.
Just follow the simple steps below. Not part of the Pelikamo family yet? Make an appointment at your earliest convenience and enjoy the benefits of our online service in future.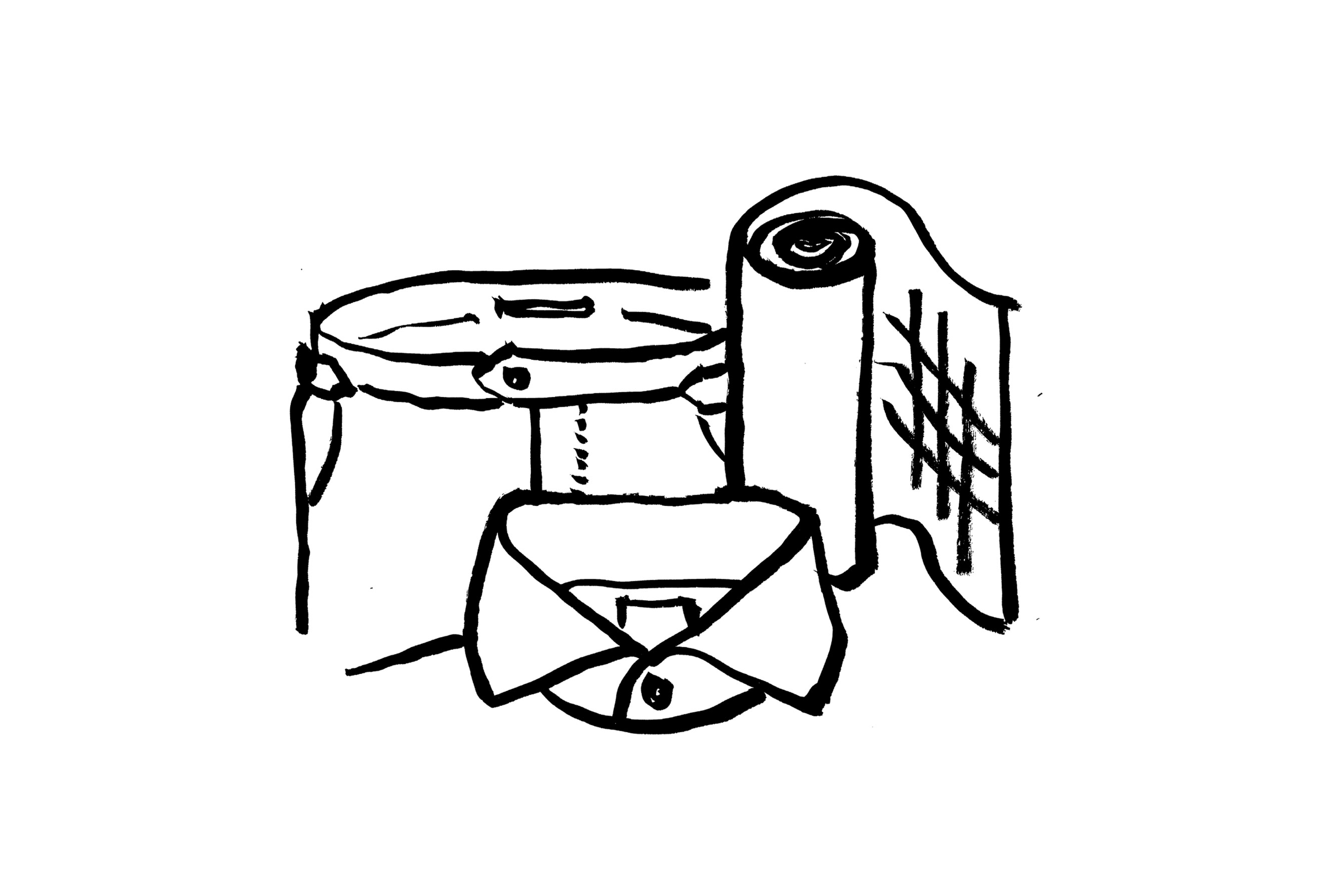 Choose your product and select fabric, details and preferences.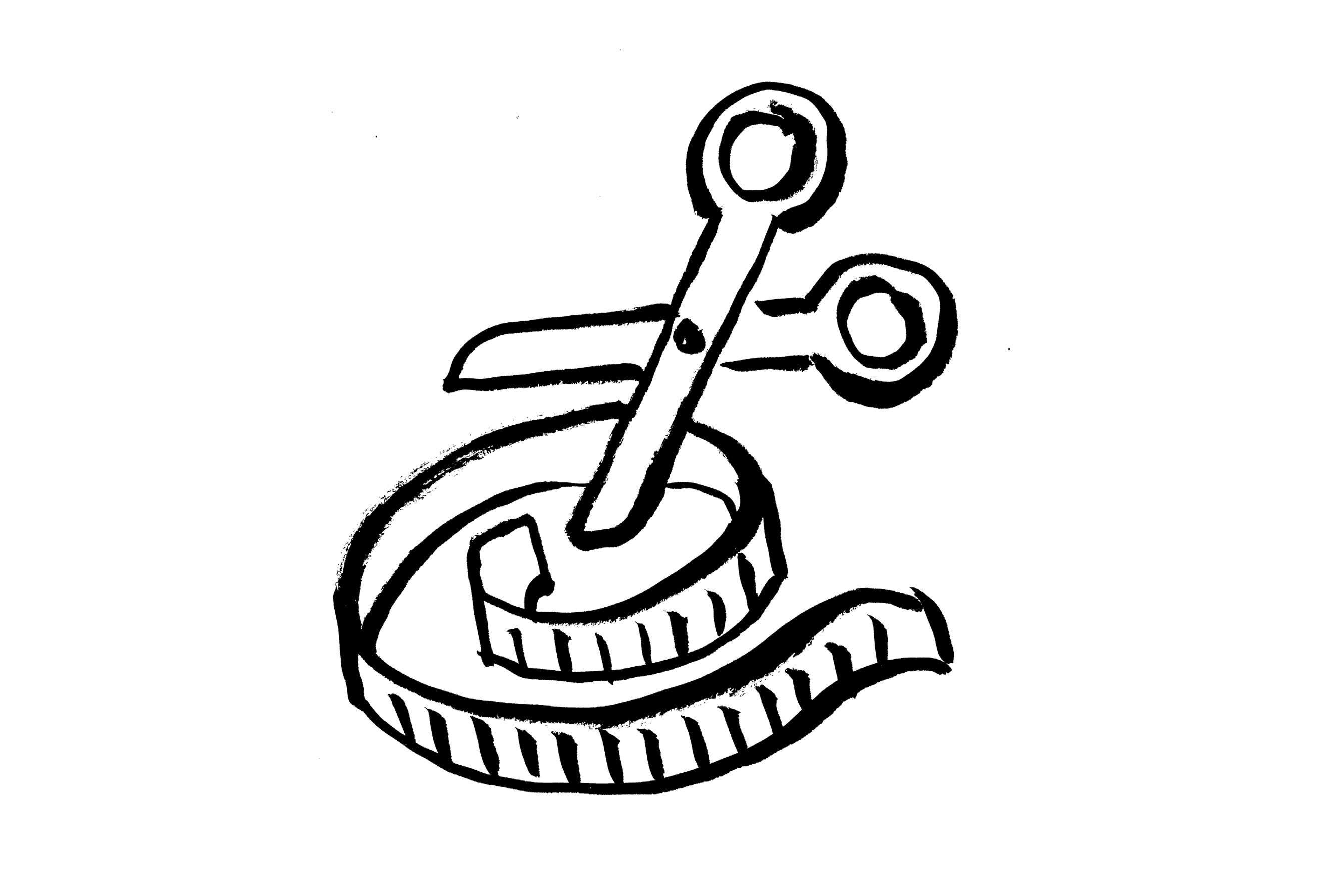 We will make the product with the measurements from your last order.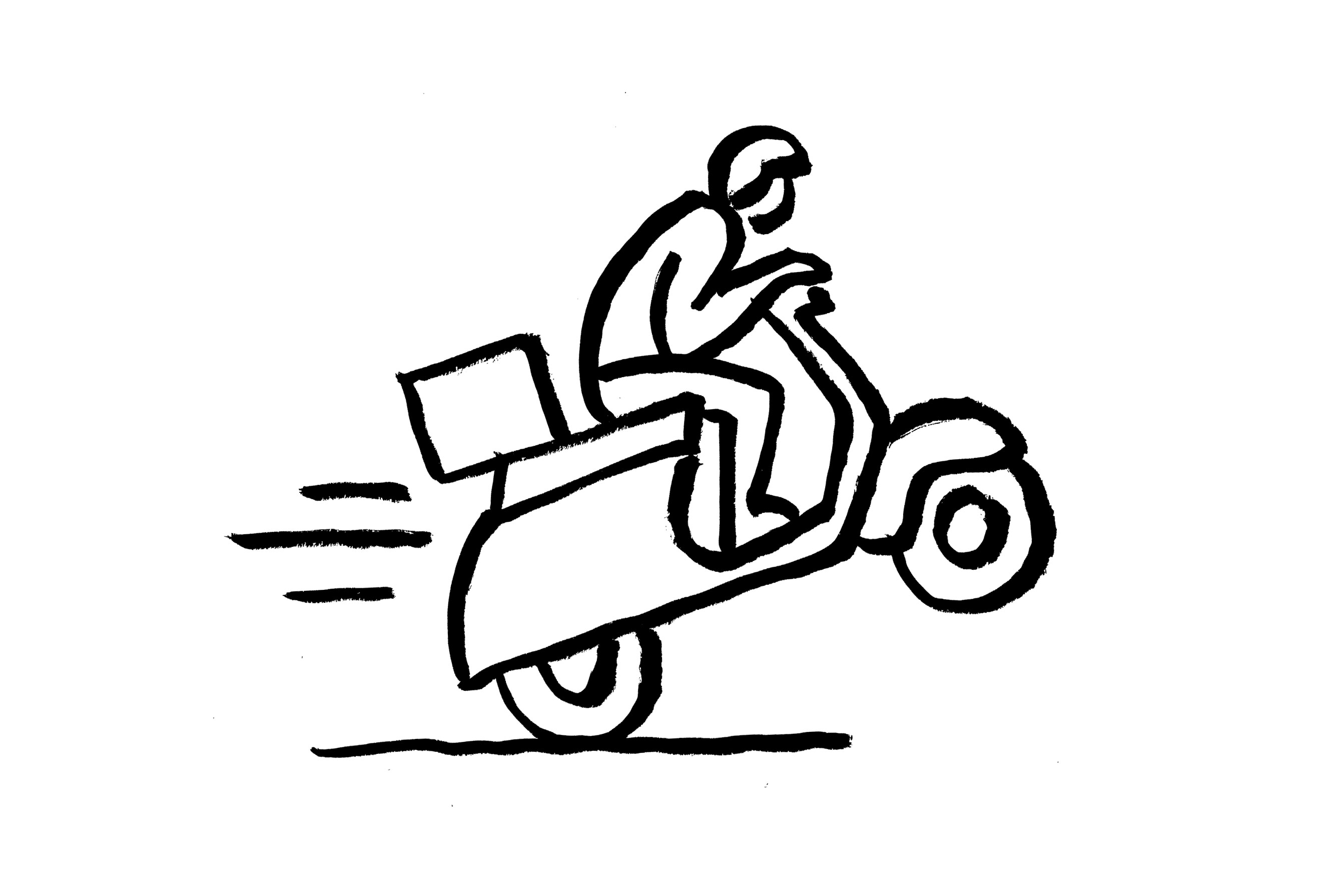 Within 5 weeks the product will be sent directly to your home.