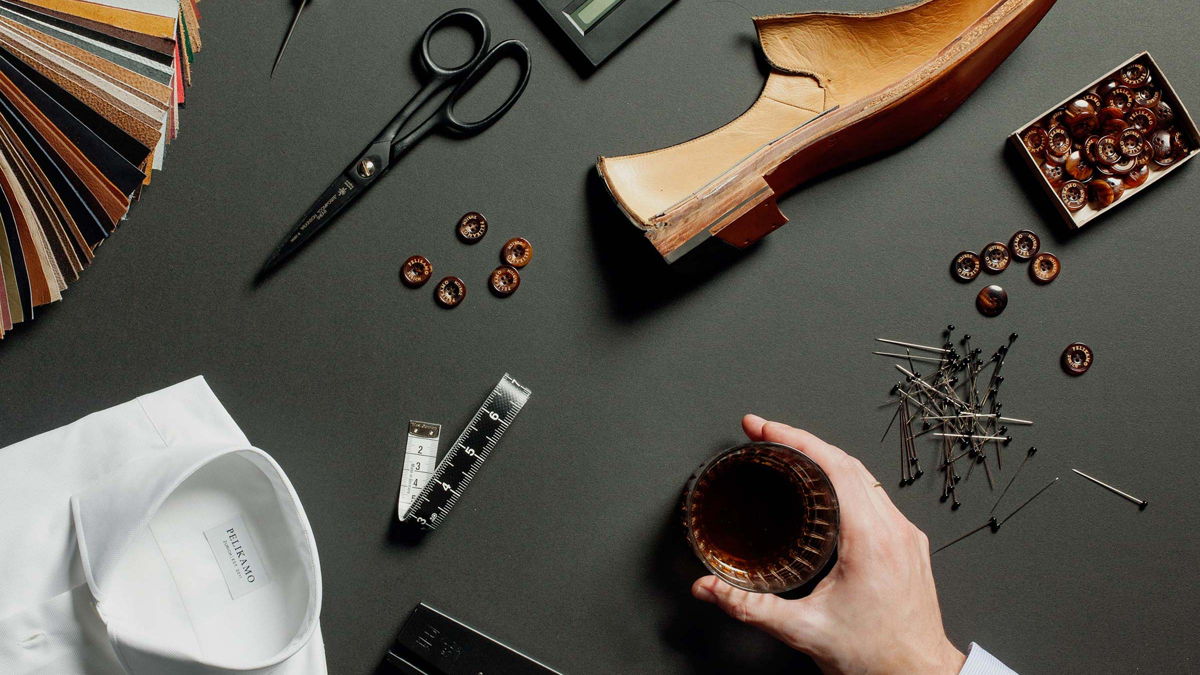 With over 12 years of experience, you can trust our team of tailors. Their passion for menswear, styling and creating perfect pieces is what sets them apart and makes them truly unique. Our team consists of 4 tailors, meet them here.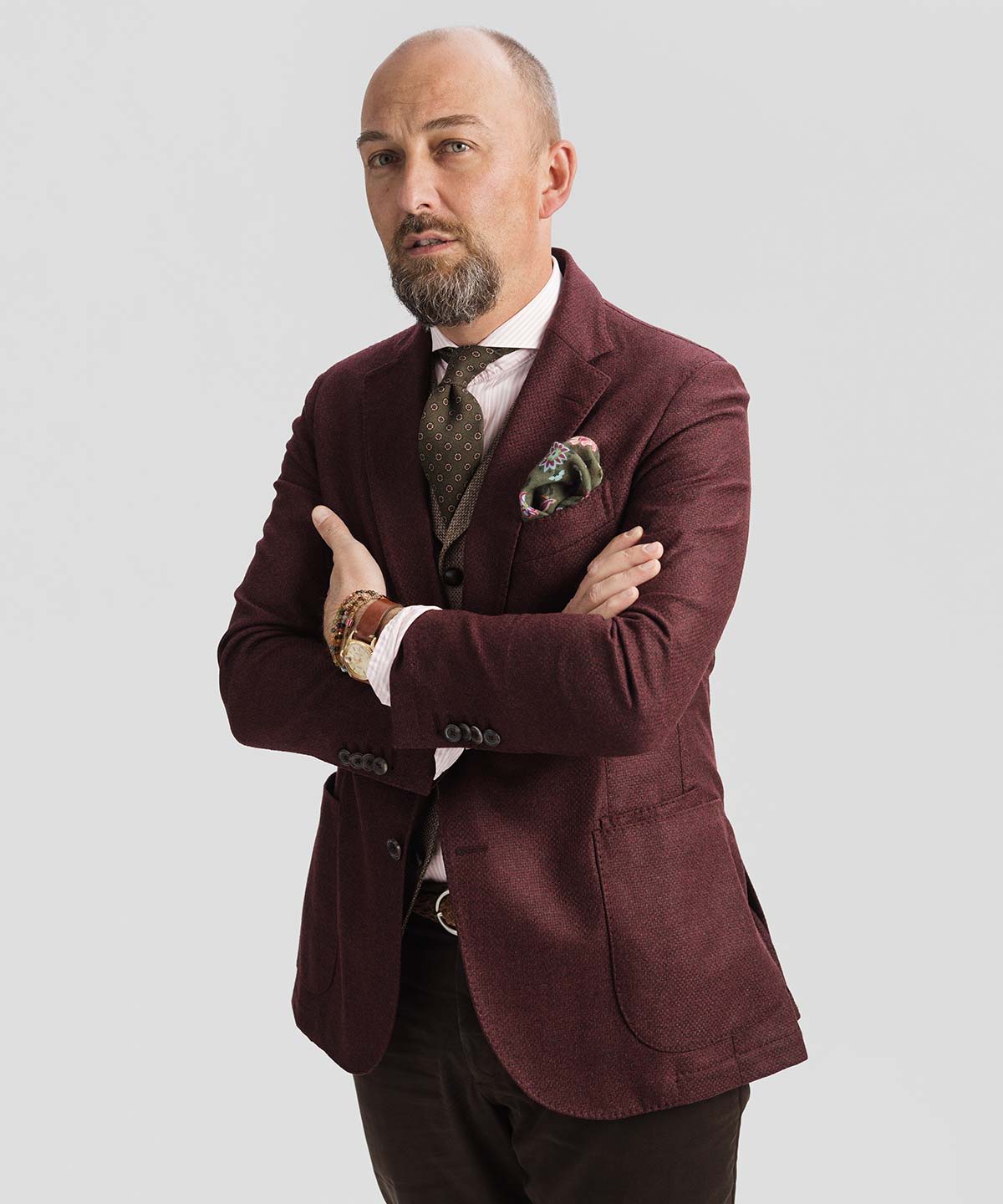 Urs Wietlisbach
uw@pelikamo.com

Mr. Wietlisbach has been in the business for more than 20 years. Truly passionate when it comes to menswear, there is not a day he isn't dressed as a dapper gentleman, even when he's on his Harley Davidson.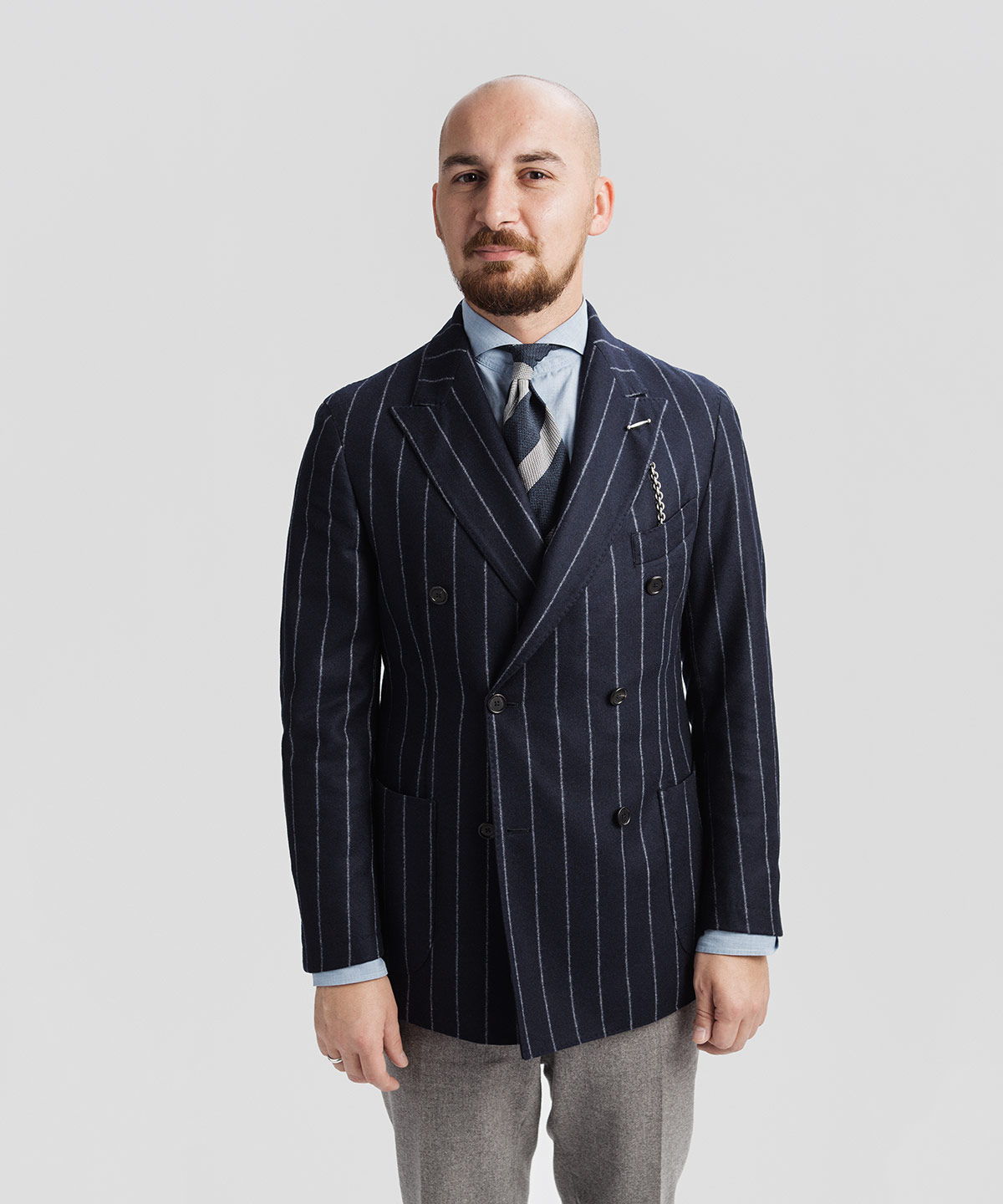 Mensur Biqevci
mb@pelikamo.com

Mr. Biqevci is best-in-class even when it comes to ironing your shirt. His precision and passion for menswear is one-of-a-kind. You'll see it in his personal style.
Randy Kündig  
rk@pelikamo.com

Mr. Kündig masters the art of nearly everything. He's not only an expert when it comes to menswear in all its facets, try him also on cigars or motorcycles.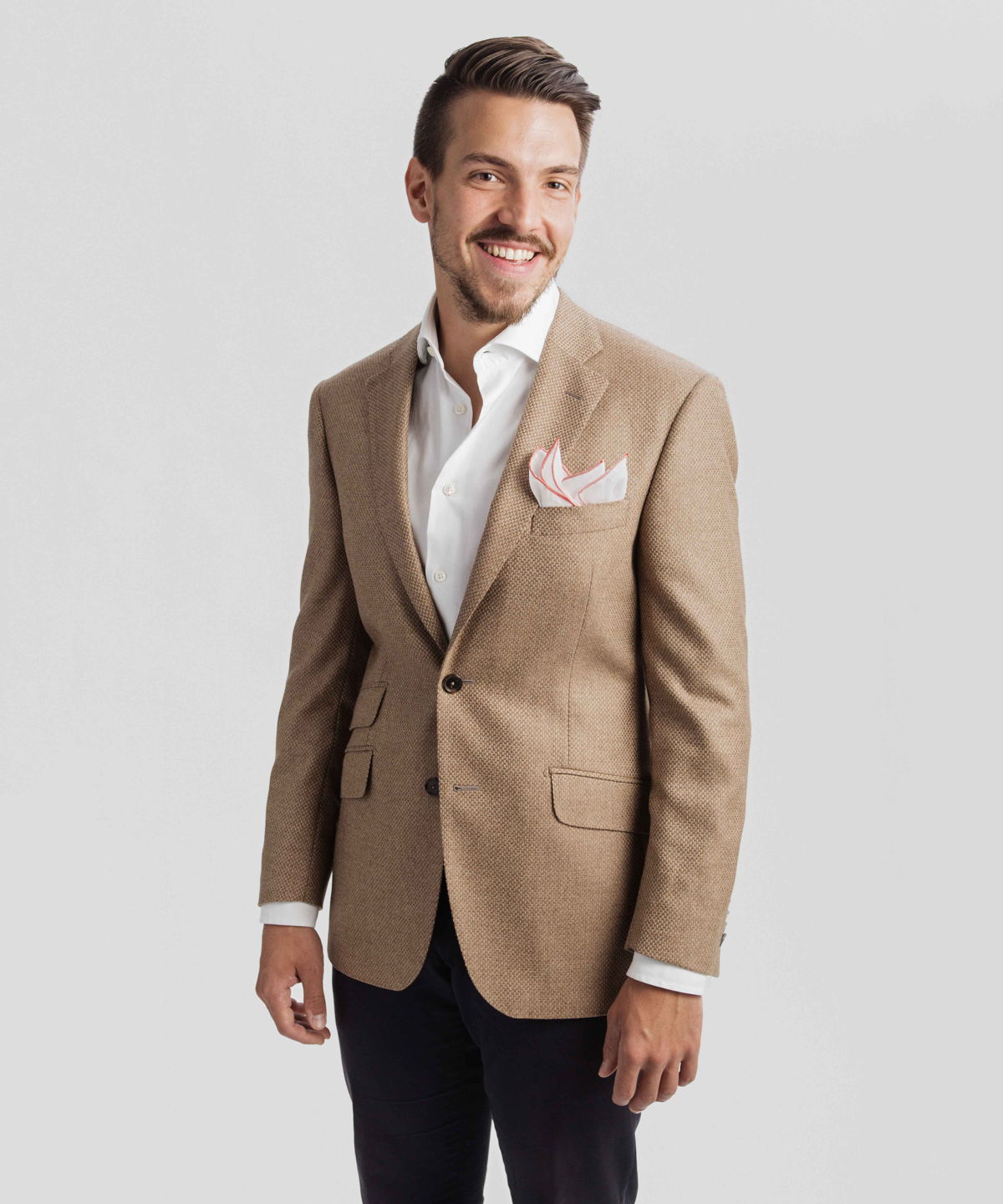 Kevin Merkli
km@pelikamo.com

Mr. Merkli is probably our most multi-talented tailor. When he's not behind the camera, then you'll find him free-styling on stage. And he likes it rigorously accurate, which you'll latest see in your suit.