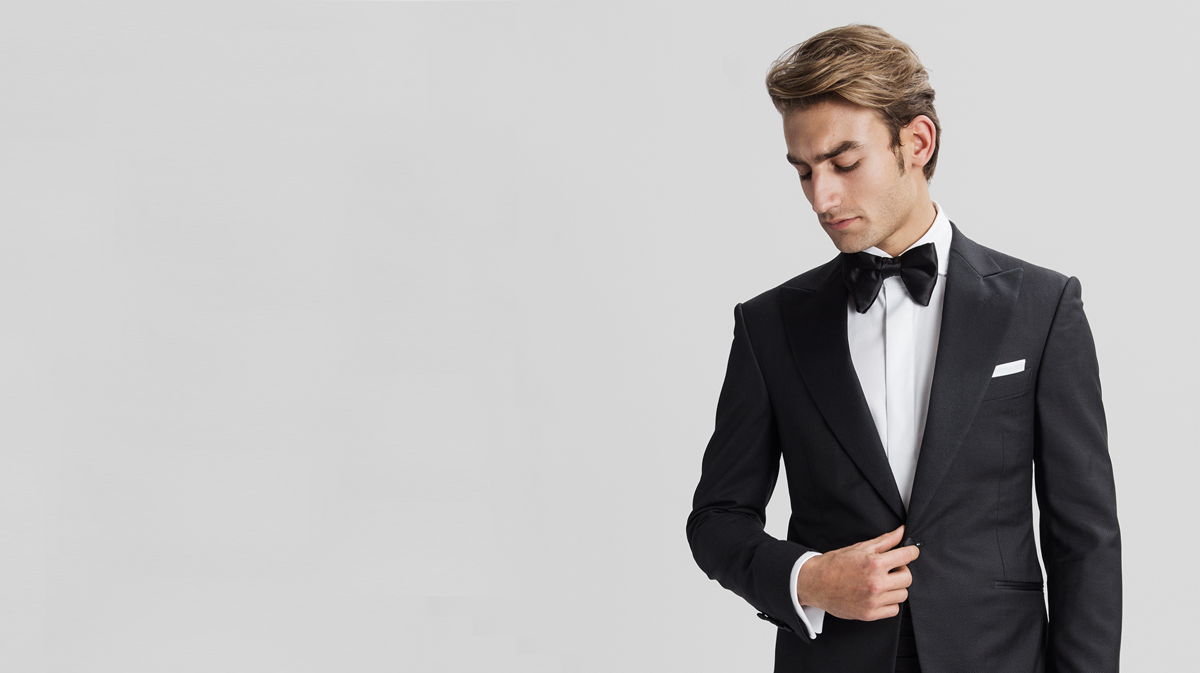 We strive to create what we believe to be the perfect product, each piece carefully constructed with a multitude of dimensions considered. Our signature cut is smart with a slim and modern silhouette and it goes without saying that quality and comfort are both a necessity to style.
About
We are one of the market leaders in Switzerland and offer more than 12 years of experience when it comes to tailoring the perfect outfit for you. We offer a large choice of fabrics and work with premium fabric houses such as Loro Piana and Vitale Barberis Canonico. Our clothing is crafted in Europe to ensure a product of unparalleled quality and fit.  We pride ourselves on a sense of appropriateness for all occasions and would be humbled to consult you on your business, formal or casual look. So whether you are looking for a sharp shirt or suit, a casual weekend blazer, a formal tuxedo or a luxurious Cashmere coat, we would love to set a date and show you what is possible.We also offer Made-to-Order shoes and cashmere sweaters, with the body and arm length adjusted to you. Let us help you create your own personal style.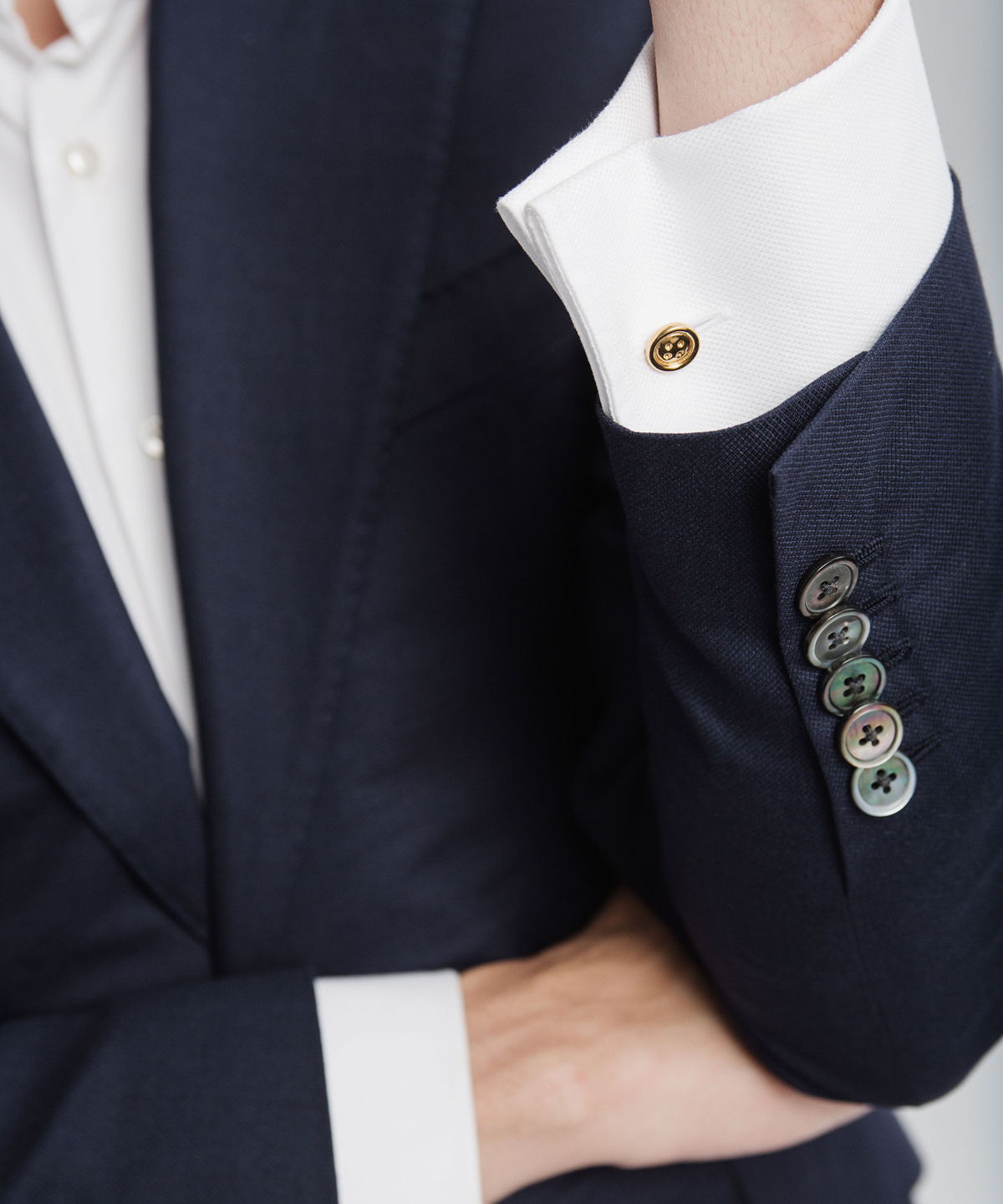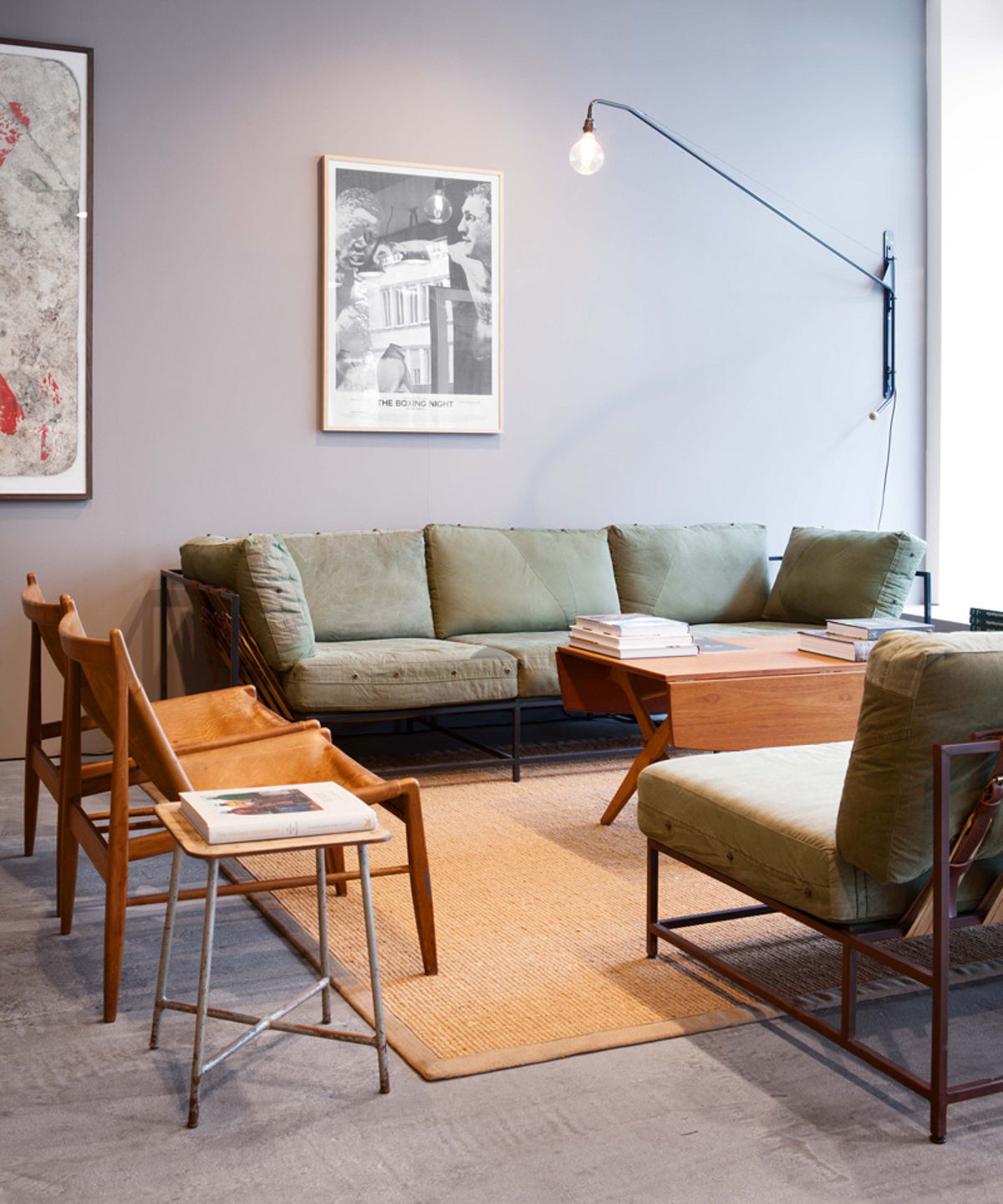 Make an Appointment
We would love to sit down and discuss the possibilities with you. After placing the order, please allow up to 6 weeks for your outfit to arrive. To make an appointment, please get in touch either by phone 044 461 81 25 or by mail tailor@pelikamo.com.
Our Price Range
Our price-quality is second to none. Depending on your choice of fabrics and detailing, wie offer different options and price levels. Below you will find an ovierview of our average prices.