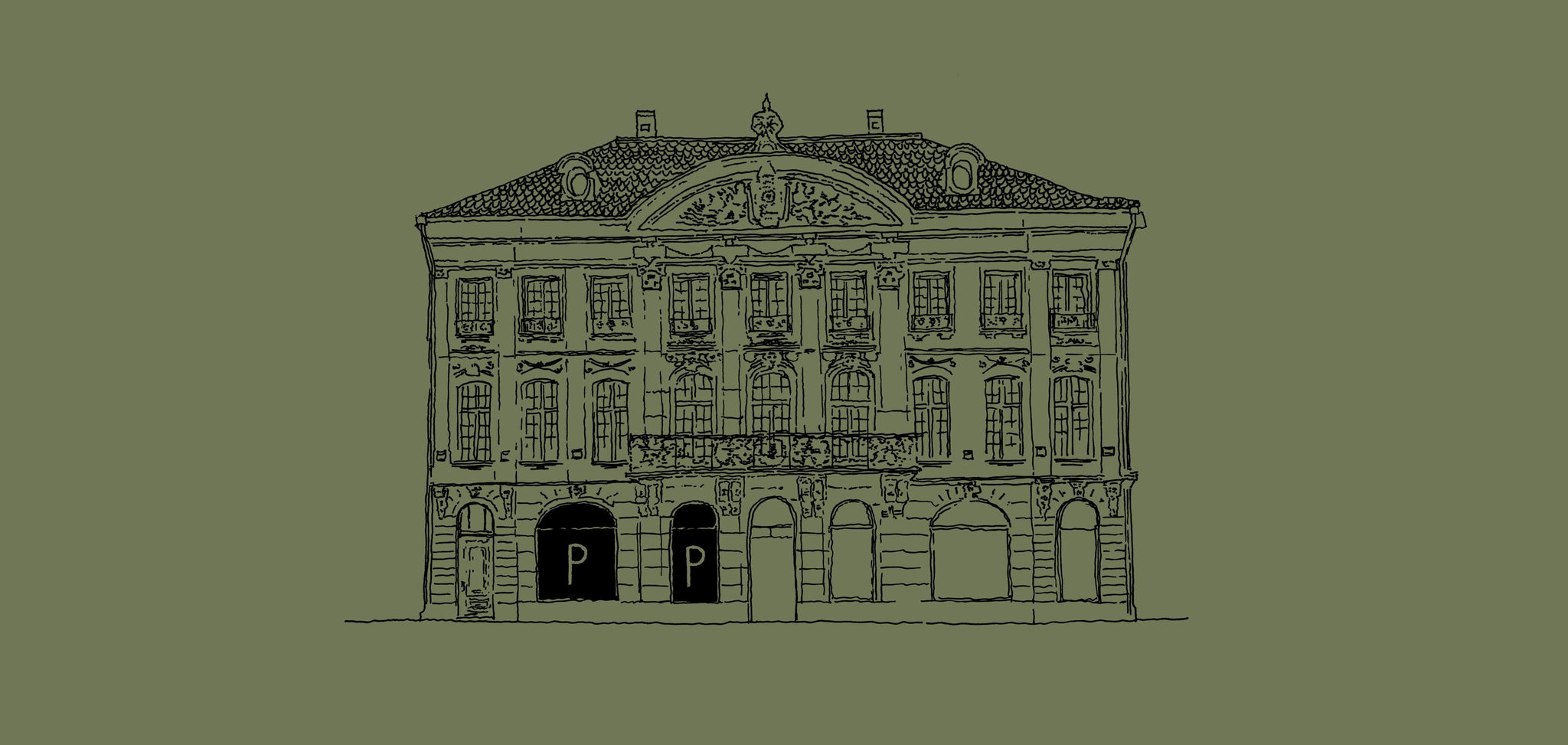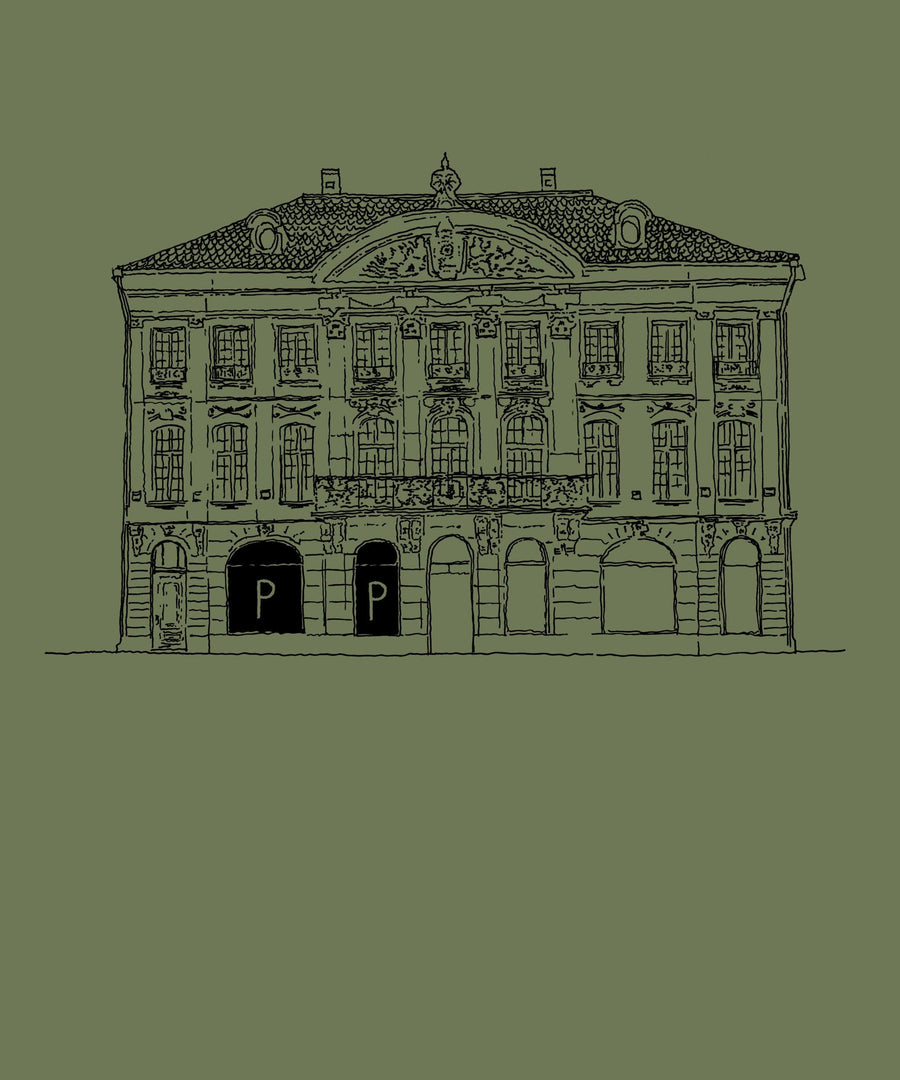 Go West
After Zurich and Basel, Pelikamo opens a new store in Bern. We developed the store's interior design analogous to our clothing. We designed all furniture in-house and manufactured it locally with the best artisans. The Bernese Clubhouse of Pelikamo, so to speak.
The Making of Pelikamo Bern
About Pelikamo
Pelikamo is a Swiss menswear brand dedicated to producing comfortable and stylish, high-quality clothing. Our designs are created at our headquarters in Zurich and are exclusively made in Europe. Pelikamo was founded in 2011 to create beautiful clothes that will last a lifetime. We are proud to offer the same quality for women at Miaki. Each time a new shipment of our garments arrives, the excitement is palpable - it's no secret that we all wear our designs.
Our Bestsellers