Wedding
If there is one specific day in your life to look your sharpest, then it's on your wedding day, and we'd be honoured to support you on this mission. No matter if you're planning a Black Tie wedding or going for something more casual, we offer a large variety of options fit for the occasion.
Book Your Tailoring Appointment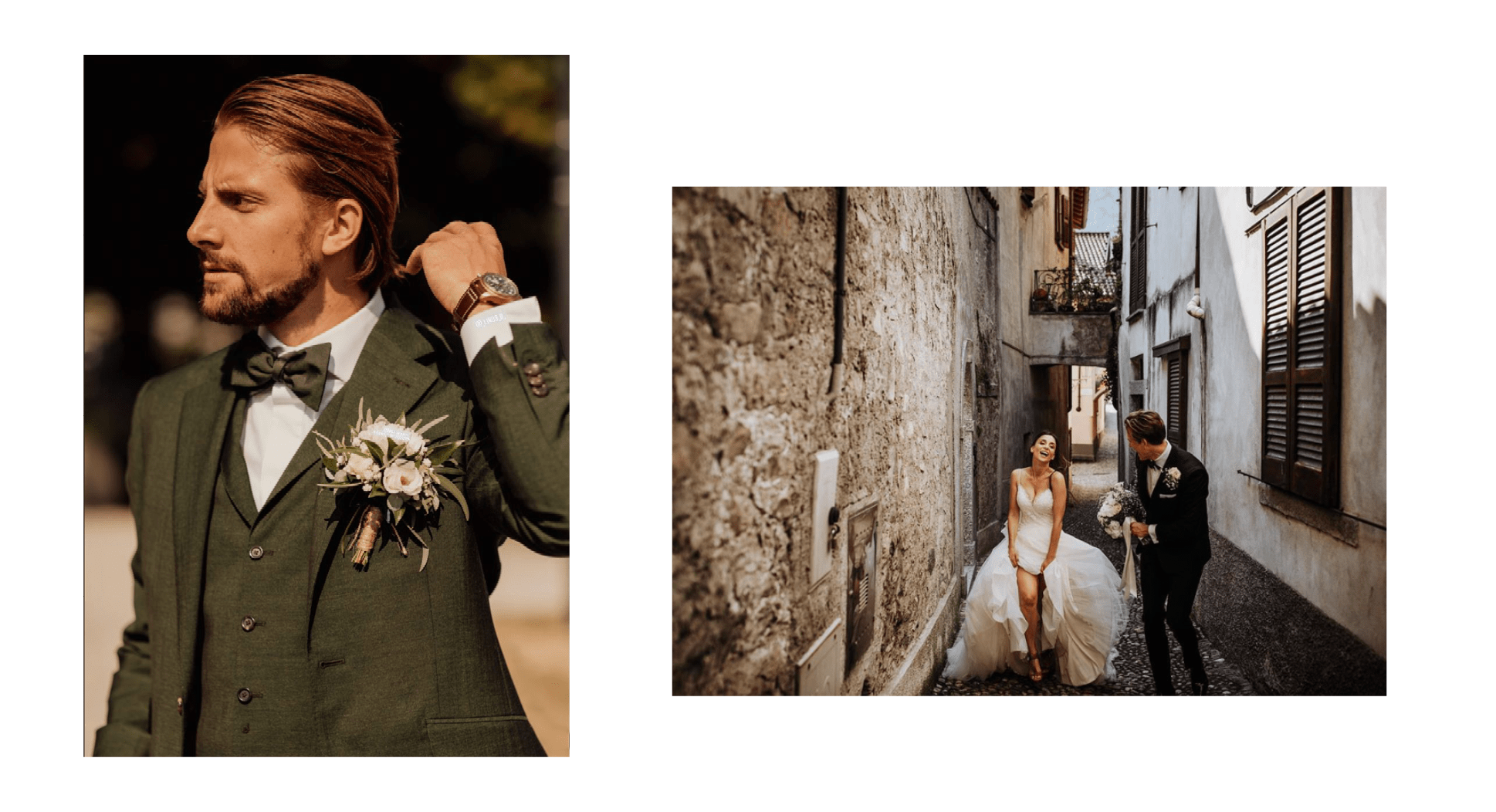 Your Perfect Wedding Outfit in 3 Steps
1
To make an appointment, please get in touch either by phone 044 461 81 25, by mail or click here. You are more than welcome to bring your best man, your future wife or anyone else you'd like to be there. We're excited to hear about your big day, the location and to show you all the options. We offer a large choice of fabrics and only work with premium fabric houses such as Loro Piana and Vitale Barberis Canonic. We offer the full service and our style experts would be delighted to put together your whole outfit from shoes, pocket squares to bow ties. Please allow roughly 90 minutes for consultation and taking measurements.
2.
After placing an order, please allow 4-6 weeks for your outfit to arrive.
3.
Upon arrival, we will get in touch with you to arrange the fitting. In order to ensure the perfect fit, we may make slight alterations (this will only take a couple of days). You are ready for your big day!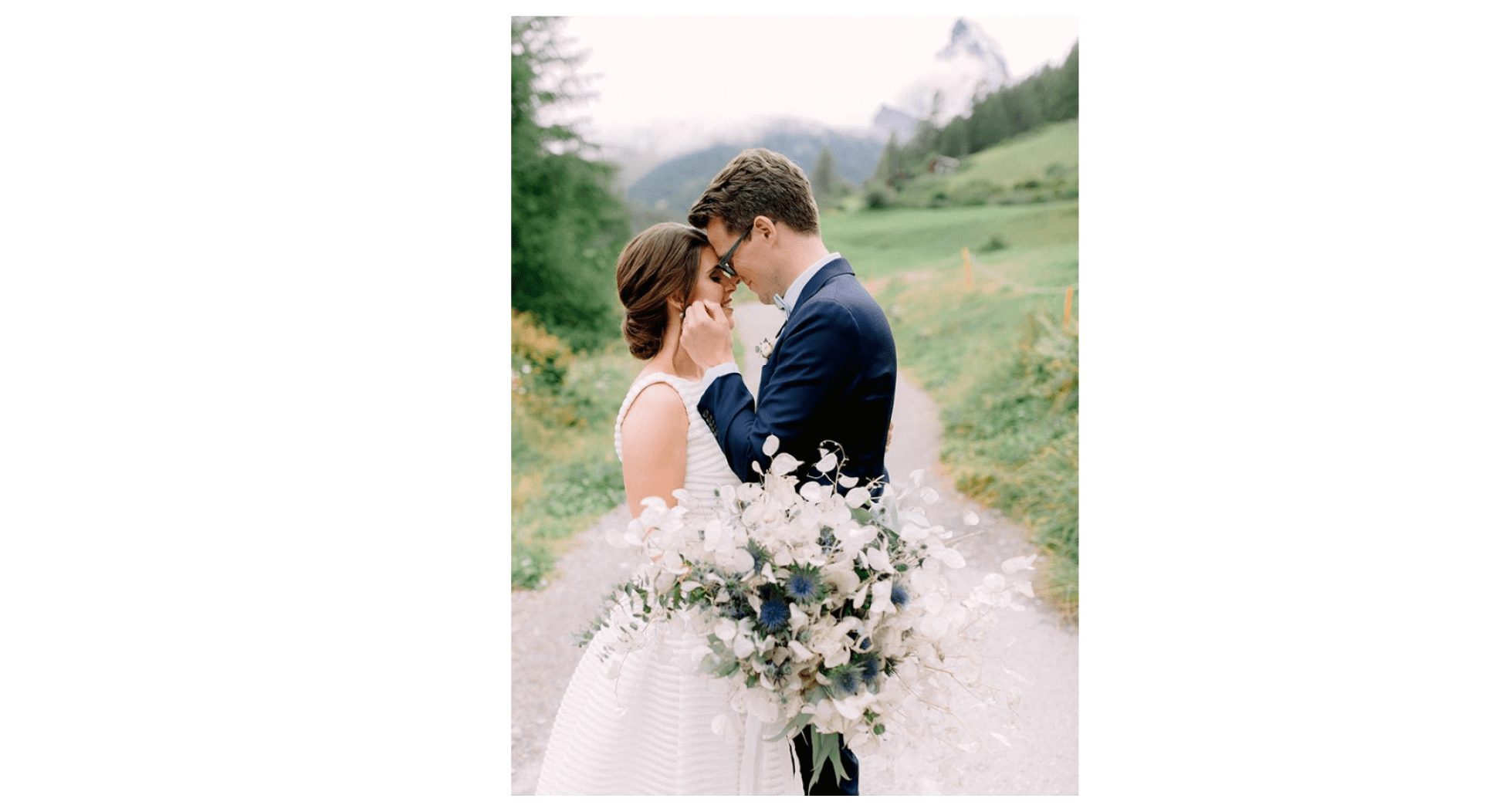 1. The Elegant Wedding
If you are celebrating your day in a grand setting - we are thinking of a small château, a five-course meal with string quartet and lots of champagne - then our tuxedo is what you should be going for. Beautifully tailored in Europe with a modern and slim silhouette, finished with a one-button closure, our tuxedos are a master class in evening elegance. Choose between different fabrics, a crisp satin-covered peak lapel or a more classic shawl collar. Combine with a white piqué, kent-collared, double-cuffed shirt, black bow tie, cummerbund, white pocket square, cufflinks and patent leather shoes.
Tailored Tuxedo from Chf 1090.—
2. The Classic Wedding
If you are opting for a classic wedding, then our signature suit is the perfect outfit for you. The setting can be anything from your favourite hotel, a beautiful church ceremony or an early Autumn dinner at a local vineyard. Add a vest for extra sophistication and choose between a luxurious Birdseye or a classic fabric in blue or grey, a one or two-button closure and a peak lapel or classic collar. Combine with a smart double-cuffed and kent-collared white shirt. This is also a great option for your civil wedding.
Tailored 3-Piece Suitfrom Chf 1239.—
3. The Modern Wedding
If you are heading south and celebrating your big day in a relaxed setting on the French Riviera or planning a ceremony in your garden, we recommend a cotton suit or a smart blazer paired with slim chinos. It's an unpretentious, yet elegant look and wonderful to combine both with a playful bow tie or a high-class knitted tie. Combine with double monk, tassel or penny loafers and add a splash of color with a pocket square that matches the flowers. If you are planning a whole wedding weekend, this outfit is also a good option for Friday evening, Sunday brunch or your civil wedding.
Tailored Blazer, Shirt and Trousers from Chf 749.—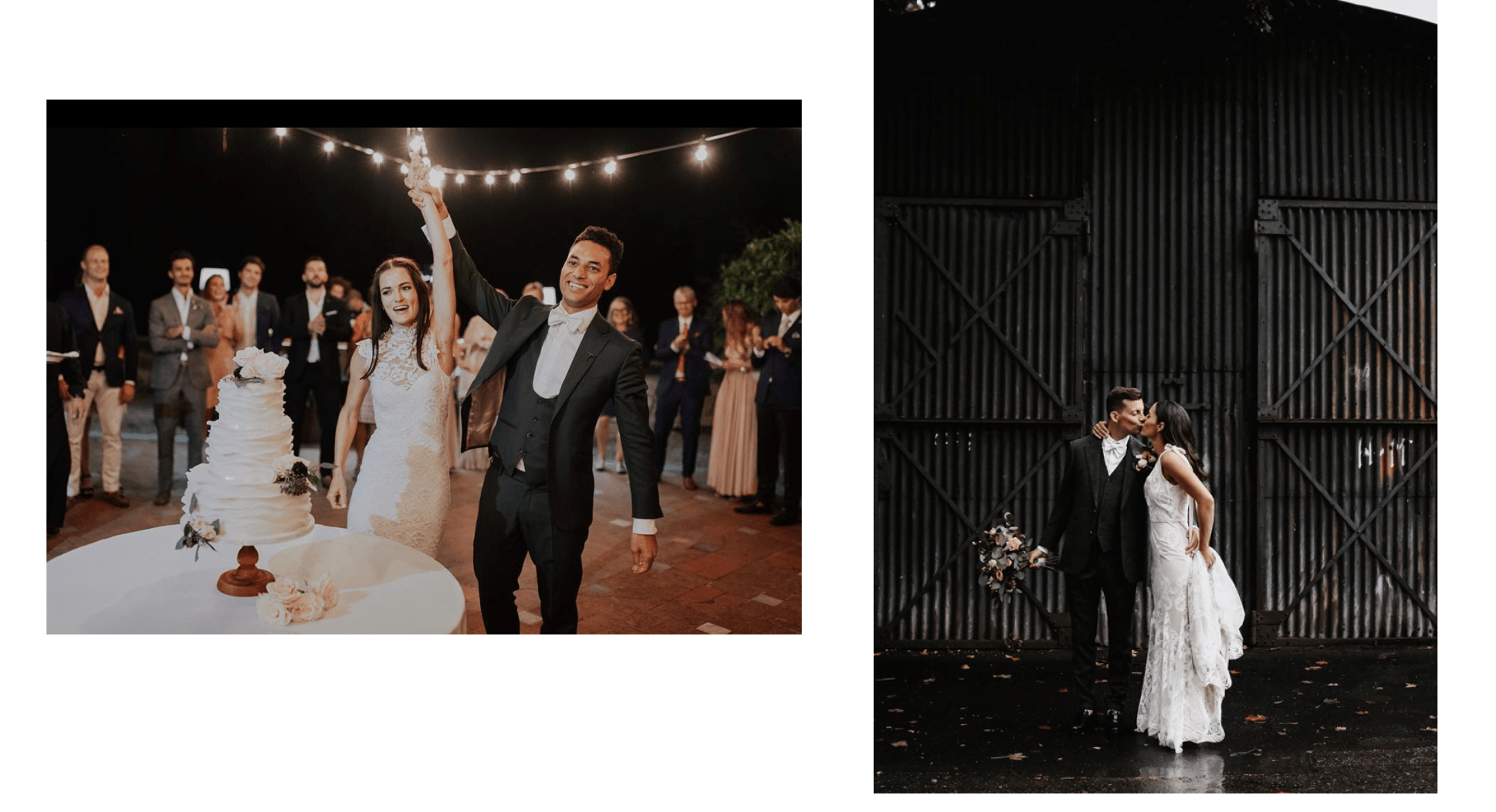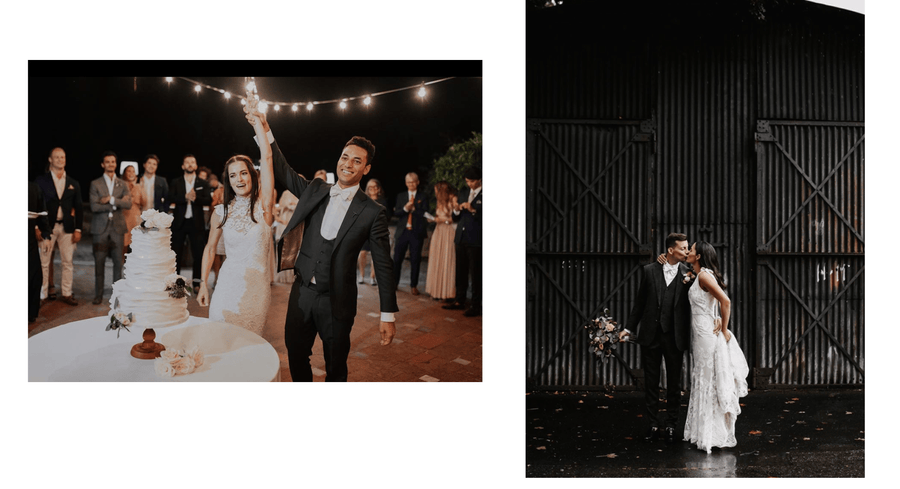 Our flying tailor regularly tours Switzerland and is also happy to come to your office. So wherever you live or work, do not hesitate to get in touch for an appointment.
Make an appointment